The number of patients diagnosed with end-stage kidney disease last year more than doubled from 2012 in Korea, a national health insurance agency said on Friday.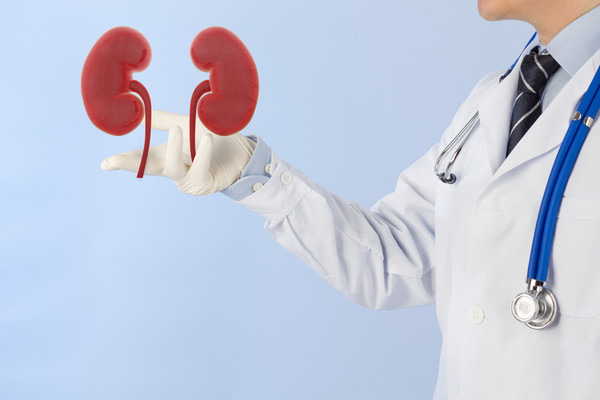 According to a report by the National Health Insurance Service (NHIS) on the status of end-stage kidney disease treatment from 2012 to 2021, there were 11,480 new patients with end-stage kidney disease last year, in increase of 120.3% compared to 2012.
The number of patients under the age of 65 has increased by 73.5%, from 3,074 in 2012 to 5,333 in 2021, and the number of people over the age of 65 has increased by 187.5%, from 2 138 to 6,147. A total of 76,281 patients received treatment for end-stage renal disease, an increase of 26,124 from 50,156 in 2012. The average annual growth rate of patients receiving treatment for end-stage renal disease end-stage renal disease was 4.8%.
Septuagenarians accounted for the highest number of end-stage renal disease patients with 26,759 (35.1%), followed by 60-year-olds (29.1%), 50-year-olds (21.4%) and those under 50 years (14.4%). The data showed the number of patients under 50 fell 6.1% from 2012, but those over 50 increased over the period.
End-stage renal disease patients aged 70 and over increased by 117.7%.
The health insurance medical cost caused by end-stage kidney disease rose 80.1 percent, from 1.2 trillion won ($947 million) in 2012 to 2.1 trillion won last year.
"The number of new end-stage kidney disease patients in people 65 and older is increasing rapidly," said Professor Hong Yuh-ah of Daejeon St. Mary's Hospital. "The prevalence of diseases causing chronic kidney disease in elderly patients is also increasing. Therefore, early detection and management of chronic kidney disease is necessary to prevent progression to end-stage renal disease.
NHIS Health Insurance Executive Director Lee Sang-il said: "In the case of patients with chronic kidney disease, who are subject to a special calculation of patients with severe and incurable disease, the government reduces the co-payment rate. However, there is an economic burden due to lifelong health care as it is difficult to recover.
Lee stressed that the NHIS would continue to strengthen insurance coverage and ease the burden on the public so that seriously ill patients, who face a heavy social and economic burden, can receive appropriate treatment.
End-stage kidney disease refers to a condition in which kidney function remains below 10% due to progression of chronic kidney disease. Since end-stage renal disease patients cannot voluntarily excrete water and uremia, they require dialysis and kidney transplantation.
The main cause of end-stage kidney disease is underlying diseases, such as diabetes, high blood pressure, and glomerulonephritis. However, it is difficult to detect the disease at an early stage because there are no specific symptoms.