In a rare pause from the Russian president, Russian oligarch Oleg Deripaska warned this week that Vladimir Putin's invasion of Ukraine could be a "colossal mistake" for Russia.
When Putin ordered the invasion in late February, the Kremlin expected a quick victory but encountered surprisingly strong resistance from Ukrainian defenders. More than four months later, Russian progress has largely stalled, with fighting largely concentrated in eastern Ukraine.
Russia faced a strong rebuke from the West because of the invasion. World leaders imposed sanctions on Russian goods and oligarchs, devastating the country's economy. Economists have warned that the economic fallout from the conflict could devastate the Russian economy for years, although Moscow has dismissed the impact of Western sanctions, arguing they have done more to harm the US economy than Russia.
Deripaska, in remarks to reporters on Tuesday, said it was "obvious" that Western sanctions were having a greater negative effect on Russia than on Europe. Deripaska, who founded Russian aluminum company Rusal, has himself been the target of Western sanctions, Reuters reported.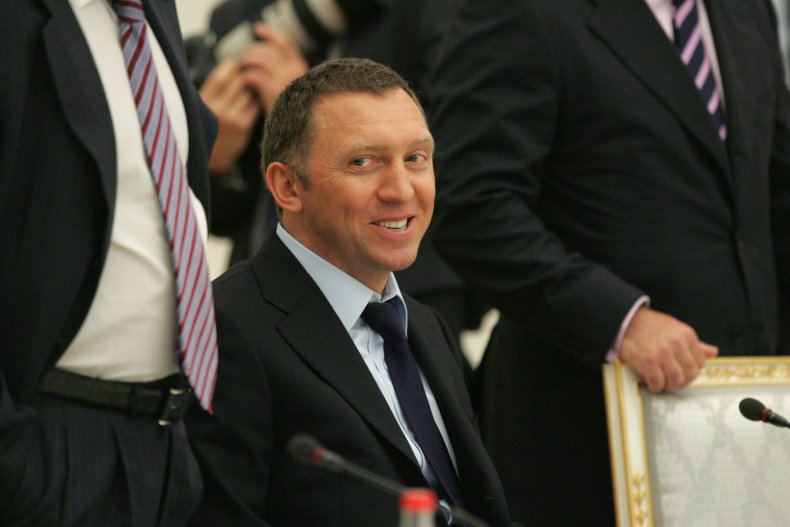 Deripaska expressed concern that even if Russia ultimately wins the war, the consequences of these sanctions could set Russia's economy back decades.
"I am troubled by how quickly we gave up everything that was achieved (economically) in the 90s, then we gave up everything that we achieved in the 2000s, and now we sit and wait for victory. Victory for what? Victory for whom? says Deripaska.
After the fall of the Soviet Union in 1991, Russia's leaders privatized their economy and established diplomatic relations with other European countries, which Deripaska says has helped Russia's economy flourish in recent years, but this "prosperity" is now threatened because of the war, he said.
"I think destroying Ukraine would be a colossal mistake, including for us," he said, Reuters reported.
Even as the Russian government suppressed dissent in the months following the invasion, some oligarchs and Putin's allies were critical of the war.
In a February Telegram post, Deripaska called for peace talks between the two nations to begin as soon as possible, adding that "peace is very important." Deripaska was the first target of US sanctions in 2018 for Russian interference in the 2016 election.
Some other oligarchs also spoke out against the war. Oleg Tinkov, the billionaire who founded Tinkoff Bank in 2006, said in a New York Times interview in May that Russia has "slid into archaism, paternalism and servility". He also said he hired bodyguards for fear that speaking out would cost him his life.