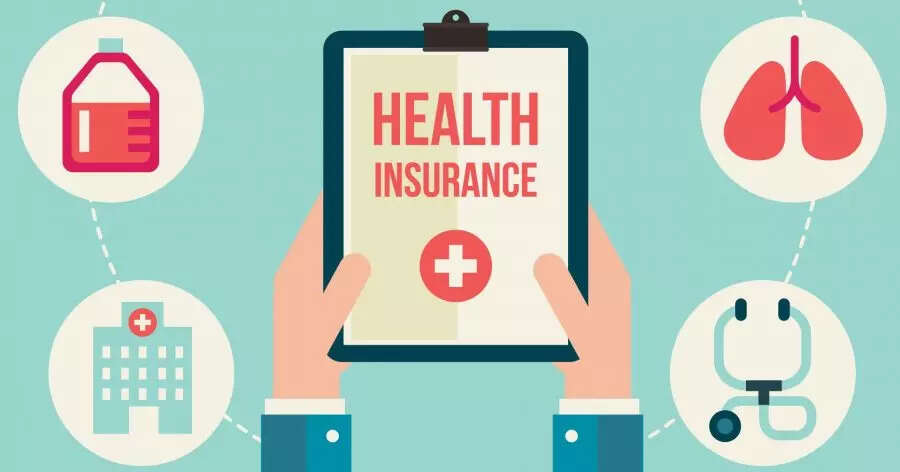 IRDAI is considering allowing life insurance companies to sell health insurance claims products, either distribution only or both manufacturing and distribution.
Regulator IRDAI cited that the same is under consideration but no decision has yet been made.
According to a report by Motilal Oswal Financial Services, the main objective of the move is to increase retail healthcare penetration in the country, which stands at just 4%.
India's retail health insurance penetration remains low despite nearly 30 players selling such products. Only 4% of the Indian population has retail health policies.
Personal expenses represent 63% of health expenses. Against this backdrop, IRDAI seeks to accelerate the pace of penetration and bring every Indian household under the umbrella of health insurance, the report says.
In the short term, SAHIs (Stand-Alone Health Insurers) will continue to be in an advantageous position if life insurance players are allowed to launch and distribute health insurance products. Retail health insurance is dominated by SAHIs, with around 53% market share, followed by multiline PSU/Private insurers, with a 23-24% market share.
SAHIs saw their market share grow to 53% in the fourth quarter of FY22 from 38% in the first quarter of FY20, the report adds.
In a recent interview, IRDAI Chairman Debashish Panda said that the regulator will not implement the same in a hurry and will come to a decision after thorough deliberations with all stakeholders.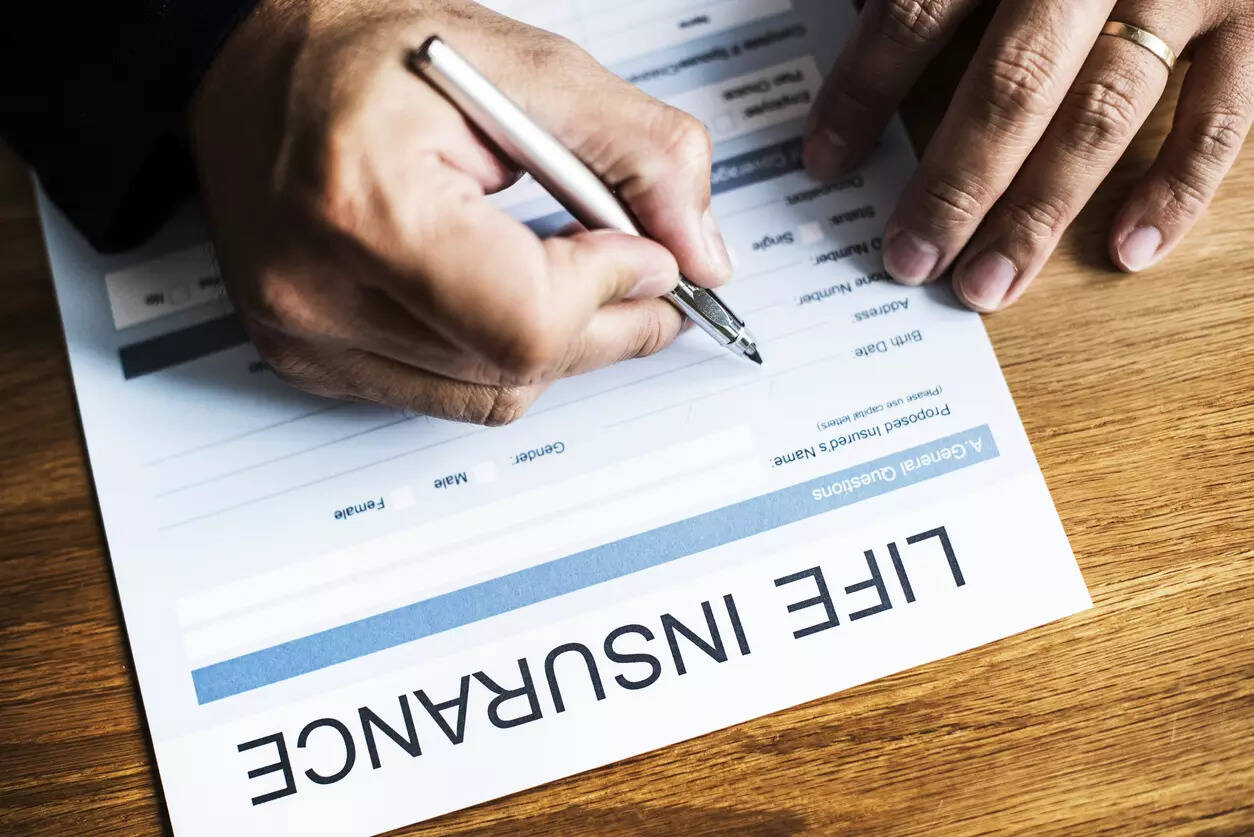 Scope of life insurance players
Life insurers view indemnity health insurance sales as a great opportunity because they primarily sell health insurance products worldwide. Health insurance products can be complementary offerings with their life insurance products, the report says.
Underwriting practices will not be materially different for health insurance
products compared to life insurance products, and therefore companies do not see
major challenge in this regard. The main challenge will be to replicate the links with the hospital network that the SAHIs have established over the years. Life insurance companies will take a long time to replicate the same, the report adds.
Motilal Oswal believes that in terms of capital requirements, existing life insurance companies are better placed given their established distribution network, thus requiring relatively less capital.
Some media suggest that allowing life insurance players to sell health insurance can be useful for companies (such as ICICI Pru, HDFC Life, SBI Life, Bajaj Allianz and Aditya Birla Life) with group entities in health insurance space. For the other companies, the use of SAHIs and multi-branch private general insurers will be higher.
The report highlighted key takeaways from the decision, including the significant enough opportunity for life and health insurance players to grow together. Some life insurers have experience selling these products. The main challenge for life insurance players will be to mirror the claims handling capabilities of SAHIs and build a hospital network, while SAHIs will have an added advantage in terms of distribution through individual agents and of product development. After receiving the required permission, any significant scaling up will take a few years.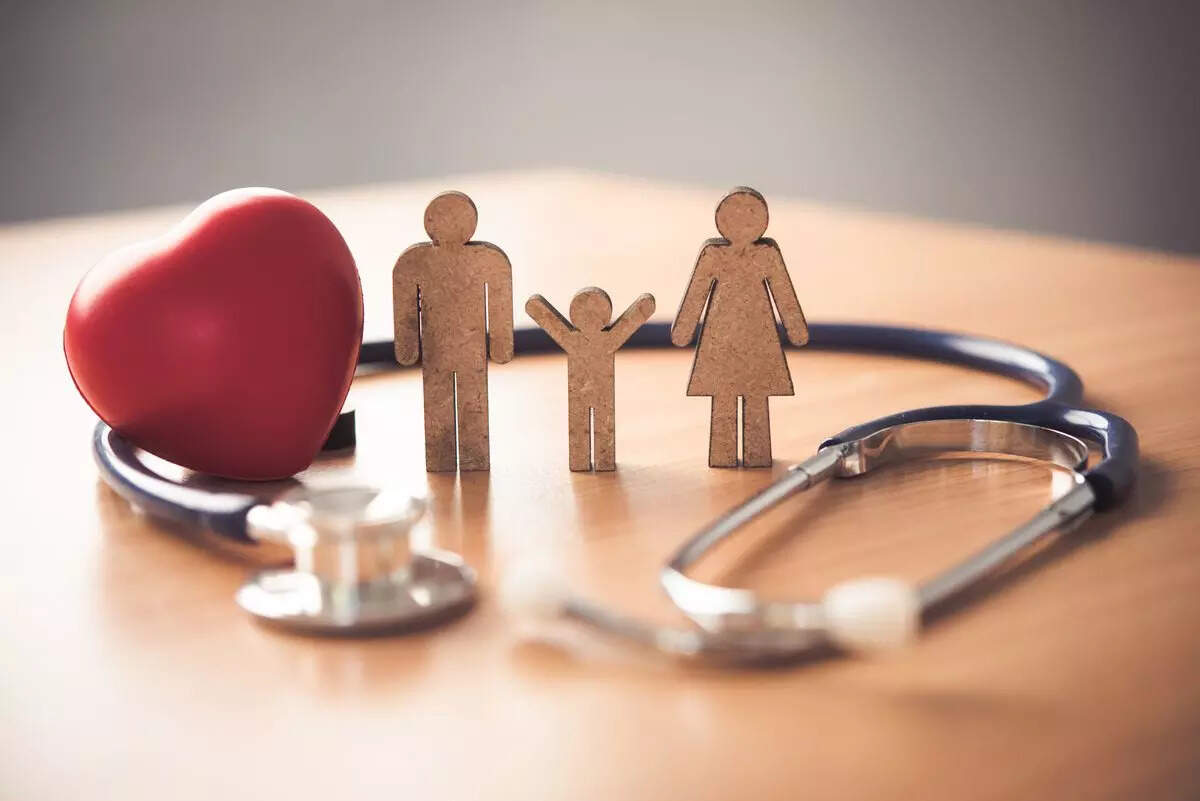 Benefits SAHIs enjoy to continue
Despite 25 other players (private multiline players and PSUs) selling retail health insurance products, SAHIs were able to increase their market share to 53% in 4QFY22 from 38% in 1QFY20 in the retail health category. If life insurance companies are allowed to distribute health insurance products, smaller players, having no general insurance or health insurance group company, will seek partnerships, and SAHIs, considering their
scale, will have the upper hand, according to the report.
SAHIs, with their reach of distribution, particularly to individual agents, are well
placed to ensure faster growth. Most of their agents already sell life insurance products. Over the years, SAHIs have established strong internal complaint handling capabilities and fraud detection mechanisms. They have established strong relationships with hospitals, allowing them to process complaints quickly and efficiently. Building similar capabilities to handle the large number of claims will be a major challenge for life insurers, the report adds.