Posted 11 hours ago
Proposed by Merck & Co., Inc.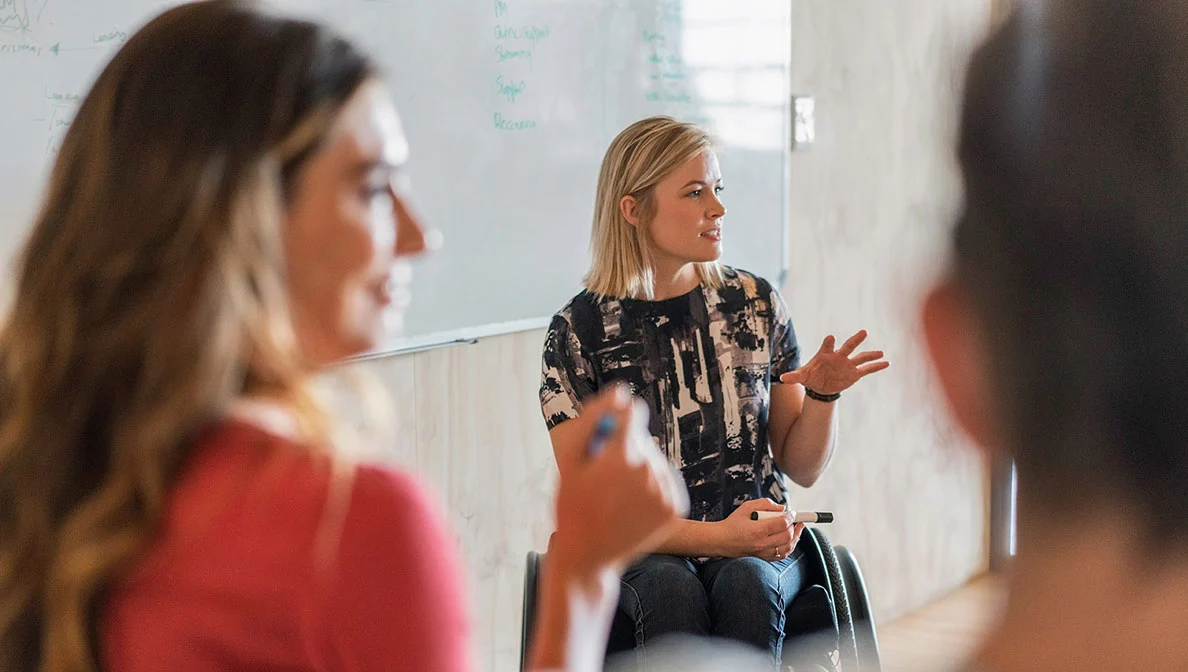 Nurses do vital work every day. The care they provide makes a profound difference in the lives of patients and their families.
"Nurses are trained to serve as patient advocates in health care," said Jan Nissen, vice president, innovation and patient engagement in population health and sustainability.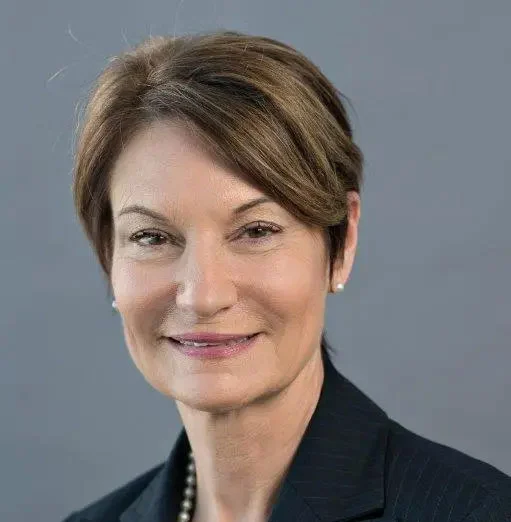 "Having nurses on our team helps strengthen our focus on the patient experience.
-Jan Nissen
A sincere desire to help patients
From product safety and labeling to marketing, clinical operations and medical affairs, Merck employs hundreds of registered nurses in non-clinical positions.
"Nurses are a valuable resource to our company in terms of real patient experience, clinical expertise and talent," said Mary Elmer, executive director, innovation and patient engagement. "They bring important insights to our business."
That's why Nissen and Elmer, both nurses themselves, created the Merck Nurses Network, a voluntary group of nurses who work across functions and roles in the company. Its mission is to harness the collective knowledge of nurses to provide meaningful insight into the business, even beyond their day-to-day work.
"The network is a great way for peers to connect and share experiences and learnings, always with a patient focus," Elmer said.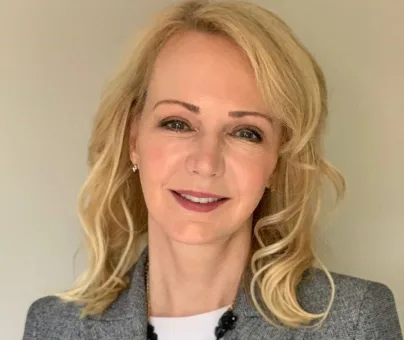 "Nurses share a special bond. There is a real camaraderie between us, fueled by a sincere desire to help patients."
– Mary Elmer, Executive Director, Innovation and Patient Engagement
The diversity of nurses' backgrounds and skills (surgery, oncology, primary care, pediatrics, among others) also provide valuable insight into the whole and targeted support when needed in a specific area of ​​interest.
"We've been able to leverage our network to support other business needs, such as providing insights into manufacturing or other decisions that impact patients," Nissen said. "Our nurses have even provided essential support to our employee health department in special situations, such as helping to ensure business continuity during the current public health emergency."
Merck nurses are essential to our work
Here are four ways employees use their nursing expertise to have clinical and non-clinical impact:
Development of drug delivery
Provide early design model insights for our product teams to create user-friendly devices as well as easy-to-understand patient education materials.
Packaging design
Support human factor testing, which focuses on interactions between people and the product, providing insight into the end-user experience of patients and healthcare professionals who give our products to patients.
Communication media
Provide personal and professional perspectives, including how patients and their families digest health information, cultural sensitivities, and other information, so that we provide health information that is clear to people who use our products.
Clinical support
Mobilizing teams of nurses to help our employee health service, including stepping away from their non-clinical day jobs to provide essential support and help prevent disruptions to business operations.
Our colleagues share their thoughts on nursing at Merck:
"My experience at the bedside, teaching nursing students, working in end-of-life care teams, and conducting research allows me to uncover gaps in patient care and scientific knowledge that cannot be acquired only in the classroom."
– Esther Laury, Ph.D., RN, Associate Director, Outcomes Research, Health Care Delivery Research

"With Merck's vast resources and patient-centric values, I am empowered as an educational agent with valuable tools to help patients. Merck has always been committed to science and education…c is a perfect organization for a nurse to flourish."
– Kathy McKeon, RN, MPH, Senior Account Executive

"With a history of cancer in my family, I became a nurse to try to understand why so many black Americans are dying from this disease. I can now teach doctors about our drugs and hope to help make a difference in people's lives. living with cancer."
– Cynthia Thompson, RN, MSN, Customer Manager, Sales

"I've been with Merck for 25 years, but I keep my nursing license up to date. It allows me to volunteer for medical assignments and at the local free clinic. Fortunately, the things I love about nursing are part of my job here – like helping to improve the lives of patients."
– Ron Shank, Oncology Sales Representative

"Merck recognizes the value of our nursing experience and brings our collaborative voice to business decisions that will positively impact the patients and providers we serve."
– Becky Donahue, Senior Specialist, Drug Safety, US Pharmacovigilance
View original content here.
Learn more about the company's commitment to diversity and inclusion in its environmental, social and governance (ESG)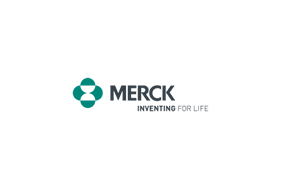 Merck & Co., Inc.
Merck & Co., Inc.
Today, Merck is a global healthcare leader working to help the world be well. Merck is known as MSD outside the United States and Canada. Through our prescription medicines, vaccines, biological therapies and animal health products, we work with our customers and operate in more than 140 countries to provide innovative health solutions.
We also demonstrate our commitment to increasing access to health care through far-reaching policies, programs and partnerships.
More Merck & Co., Inc.